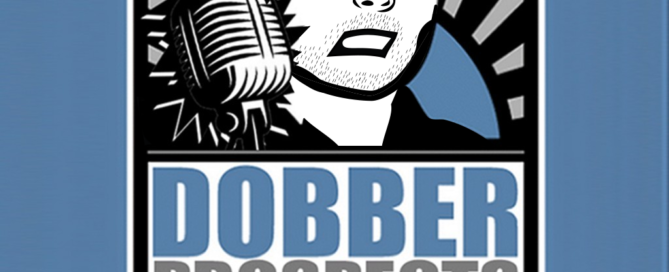 Summary
The most contentious prospects from the 2022 NHL Draft …
Follow
Also Available On
Contents
The most contentious prospects from the 2022 NHL Draft is Brad Lambert. Ranked anywhere from a top three to a do not draft over the course of the past few years leading into this draft what can we expect from this player?
That is the question and what will his fantasy value be?
Peter gives his take on that and then we hear from Brad Lambert following his selection at 30th overall by the Winnipeg Jets.
Enjoy the show and thanks for listening