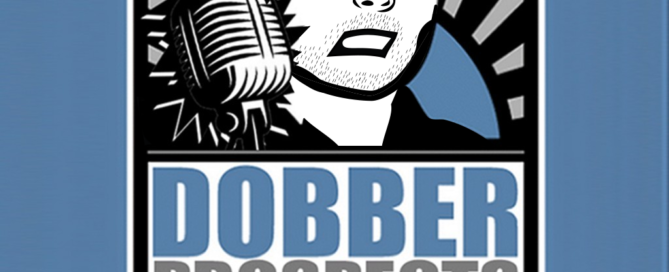 Summary
Pete Krupsky is the voice of the USA National Team Deve …
Spotify
YouTube
https://www.youtube.com/channel/UCkX3AcJjVkQGswou3wxbDyg
iTunes
Follow
Guests on this podcast: Pete Krupsky @PeteKrupsky
Also Available On
Contents

Pete Krupsky is the voice of the USA National Team Development Program and he joins the show to talk about this years bumper crop of 2022 NHL Draft eligible prospects from the NTDP.
The 2022 Draft overall may not be the best, but the NTDP crop offers plenty of depth, and is right there with the outstanding 2019 draft class that saw Jack Hughes, Alex Turcotte, Trevor Zegras, Matt Boldy, Spencer Knight, Cam York, and Cole Caufield all drafted in the first round.
The NTDP has eight players ranked in the first round by host Peter Harling, and Pete Krupsky gives us his scouting analysis and insights on the following players;
Logan Cooley, Frank Nazar, Isaac Howard, Cutter Gauthier, Rutger McGroarty, Jimmy Snuggerud, Lane Hutson, and Ryan Chesley.
I can't thank Pete enough for his time and insight, it was a real pleasure talking hockey with him about such a dynamic group of players that all have fantasy upside you want to know about.
Follow Pete on Twitter: Pete Krupsky
Check out his Youtube Page: Pete Krupsky
Here is the Youtube page for – USANTDP
Enjoy the show and thanks for listening!