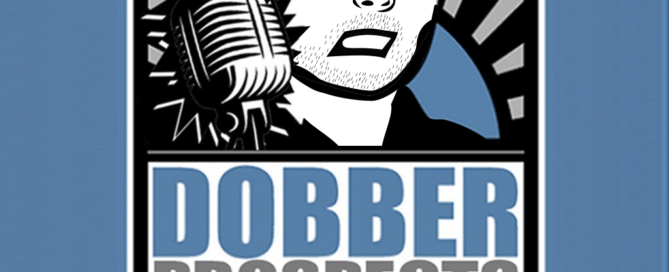 Summary
Kingston Frontenacs TV Host Allan Etmanski joins Peter …
Spotify
iTunes
Follow
Guests on this podcast:Allan Etmanski @allanetmanski
Also Available On
Contents
Kingston Frontenacs TV Host Allan Etmanski joins Peter to talk about the Kingston Frontenacs star players.
Shane Wright headlines the episode as the top prospect available for the 2022 NHL Entry Draft coming up in Montreal. Montreal will host the draft and owns the first overall selection. Shane Wright has been the top ranked player from the start of the season but had a season of scrutiny and some have him losing the first overall ranking.
Peter and Allan saw plenty of Shane Wright in his two seasons of OHL hockey and share their thoughts on his play this season, his NHL and fantasy upside and the comparisons to Patrice Bergeron as well as what he and Sidney Crosby have in common.
Other Frontenac players bound for the Draft discussed include Paul Ludwinski who had a breakout playoff. His performance in the two rounds the Fronts played in has moved him into Peters second round rankings.
Lucas Edmonds had a breakout season for the ages as a 20-year-old rookie/over age player that is still draft eligible. Edmonds lead Kingston in scoring and was just shy of the OHL league lead in scoring.
Besides the draft eligible players, Kingston also has several NHL drafted prospects. Allan and Peter compare notes on the following players and discuss their NHL upside and fantasy relevance. Jordan Frasca, a Pittsburgh free agent signed mid-season. Francesco Arcuri (Dallas Stars), Martin Chromiak (LA Kings), Zayde Wisdom (Philadelphia Flyers), and goalie Leevi Merilainen (Ottawa Senators)
Enjoy the show, and thanks for listening!