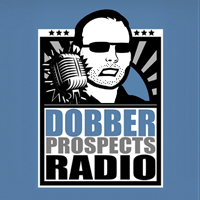 Summary
Mayors Manor LA Kings Insider and prospect expert John …
Spotify
iTunes
Follow
Guests on this podcast: John Hoven @mayorNHL
Also Available On
Contents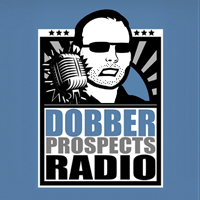 Mayors Manor LA Kings Insider and prospect expert John Hoven joins the show to talk about the embarrassment of riches the LA Kings boast in their prospect pool.
The Mayors Manor site will be releasing their top prospects rankings in a few days and it will include 25 prospects in total.
For more LA Kings talk listen to John on his show with Dennis Bernstein, Kings Of The Pod
Find Peters top ten prospects rankings for the LA Kings on NHLRumors.com
Players discussed in this episode include
Quinton Byfield – 7:42
Brandt Clarke – 15:48
Alex Turcotte – 18:59
Arthur Kaliyev – 24:22
Rasmus Kupari – 26:40
Francesco Pinelli – 29:52
Sean Durzi – 32:39
Brock Faber – 37:10
Tyler Madden – 40:50
Akil Thomas – 43:35
Martin Chromiak – 47:15
Andre Lee – 49:40
Jordan Spence and Helge Grans – 53:36
Enjoy the show, and thanks for listening!