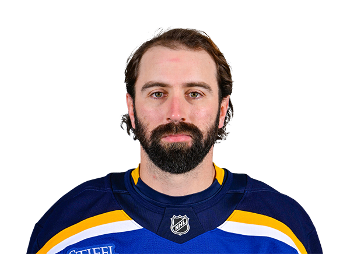 Nick Leddy, D

Shoots: L

Height: 5-11

Weight: 190

Born: 1991-03-20

Hometown: Eden Prairie, MN

Drafted: 2009 by Minnesota Wild, 16th Overall
Observations:
January 2013 – On February 12th 2010, the Chicago Blackhawks pulled of an extremely well-orchestrated robbery on the Minnesota Wild franchise that may end up being the subject of a future 'Oceans' movie. Both Nick Leddy and Kim Johnsson were acquired for the floundering Cam Barker. Leddy is a high flying defender who can kick start a transition like few others in the current game. Leddy flirted with half a point-per-game last season and should continue and exceed that trend throughout his career. Usually offensive defensemen thrive on playing the points on power plays, but not this cowboy. Of his 37 points last season only 11 came by way of the power play (30%) and only 13 of 46 for his career (28%). It is likely that his power play production rate will rise, but for fantasy owners it doesn't need too. Leddy should be looked at as an excellent pickup in all league types as an above average offensive contributor and for those in keeper leagues he is only 21 years of age.
Excellent puck mover and smooth passer that will be an offensive catalyst for many years.
Footage: Leddy shows impressive back-wheeling to create a shot seam in order to score.
Fantasy Prospects Report Notes (Any FPR's released in the last 18 months will not be listed here):
Buy the latest Fantasy Prospects Report here.
Nick Leddy statistics courtesy of Elite Prospects