Prospect Ramblings: Final Push for the Calder Trophy
Julian Mongillo
2021-04-22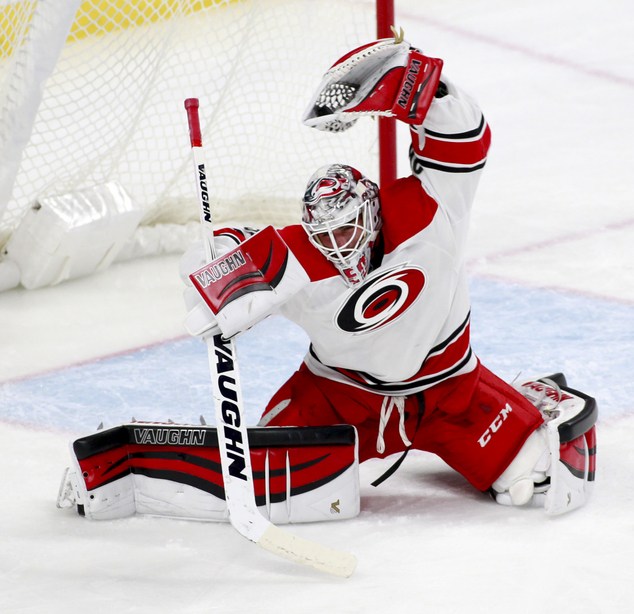 With just under a month left of the season, we have seen some amazing plays from some of the league's most promising young stars. Some of the rookies mentioned in the "Early Season Calder Trophy Race" article have continued their dominance, some have faded out of the picture, and some have emerged from the woodwork and entered the race. 
Players like Gabriel Vilardi, Kevin Lankinen, Tim Stutzle, and Nils Hoglander that were mentioned as potential winners earlier in the season have lost traction in the race as the season has progressed. The hot starts have begun to level out and the production has dwindled as their respective teams have begun to fall further from a playoff spot. In this article, we will revisit the Calder Trophy race at this stage of the season to see who will capture the title for the league's top rookie.
Kirill Kaprizov – Left-Wing – Minnesota Wild 
The front-runner in the early season article remains atop of this list considering he has been able to continue his strong rookie campaign. Kaprizov has provided a spark to a Wild team that has been desperate for a superstar for several years now. Kaprizov is a game-breaker with legit top-end speed and can be creative with the puck on his stick and put the puck in the net.